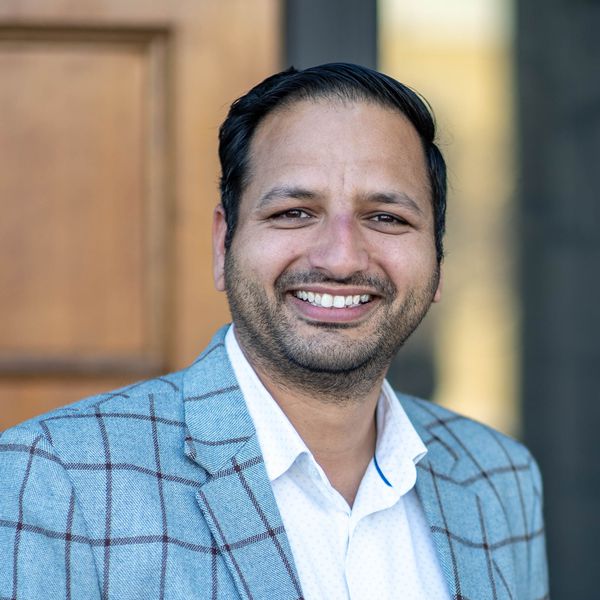 About
Baljinder Sandhu, a dynamic 37-year-old individual, has been an integral part of the Mildura community for the past 12 years. As the Managing Director of Mildura Grand Hotel and a Real Estate Agent at Mildura Property Advisors, Sandhu exemplifies a remarkable ability to successfully wear two hats while making a significant impact on the community he calls home.
Originally hailing from India, Sandhu's journey brought him to Mildura twelve years ago, where he quickly embraced the town as his own. With a strong sense of community and a passion for making a difference, Sandhu quickly became an active participant in various local organizations, including the Mildura East Cricket Club, the Sunraysia Indian Association, the Chaffy Trail Mildura, Willowfest and Northern Mallee Leaders.
As the Managing Director of the prestigious Mildura Grand Hotel, Sandhu's visionary leadership and astute business acumen have played a pivotal role in maintaining the hotel's status as a cornerstone of Mildura's hospitality scene. Under his guidance, the hotel has flourished into a luxurious oasis, welcoming guests from near and far. Sandhu's customer-centric approach has endeared him to the local community and visitors alike, ensuring the hotel remains a cherished landmark in the region.
Parallel to his responsibilities at Mildura Grand Hotel, Sandhu pursued his passion for real estate and successfully completed his Certificate IV in Real Estate Practice. Joining forces with his close friends, Tim Aldridge and Amanda Aldridge, at Mildura Property Advisors, Sandhu now utilizes his in-depth knowledge of the Mildura area to assist clients in their real estate endeavours. His dedication to helping clients find their dream homes and investment properties is matched only by his commitment to fostering long-lasting relationships built on trust and integrity.
Despite juggling the demands of two diverse roles, Sandhu remains firmly rooted in the Mildura community. His dedication to community involvement and volunteering is a testament to his genuine connection to the people he serves and his drive to make a positive impact on their lives.
Baljinder Sandhu's ability to balance the responsibilities of a Managing Director and a Real Estate Agent showcases his exceptional organizational skills, time management, and unwavering work ethic. With his infectious enthusiasm, community-driven approach, and passion for both the hospitality and real estate industries, Sandhu is truly a pillar of strength and inspiration in the thriving Mildura business landscape.
Contact